http://hytag.co/97701
Canada History - In a Nutshell.
The animated history of Canada in a nutshell from the European perspective. Why is Canada not part of the United States? Officially, the country is 150 years old, but Canada's history is way longer than that. A lot of misconceptions exist about this country, let us hear the story of Canada. (English captions included).

Since the ancient times, North America was inhabited by many people. The history of Canada is a story of all these people. However, the modern Canadian nation began with the European Colonization. First the Vikings, then the French, and the English, then many different settlers and immigrants from all over the world. Let us discover the history of Canada, and the forming of the nation.
This playlist has no title.
Press emoticons to leave feelings.
#Like
0

#Funny
0
#Sad
0
#Angry
0
#Cool
0
#Amazing
0
#Scary
0
#Want more
0
Vlogger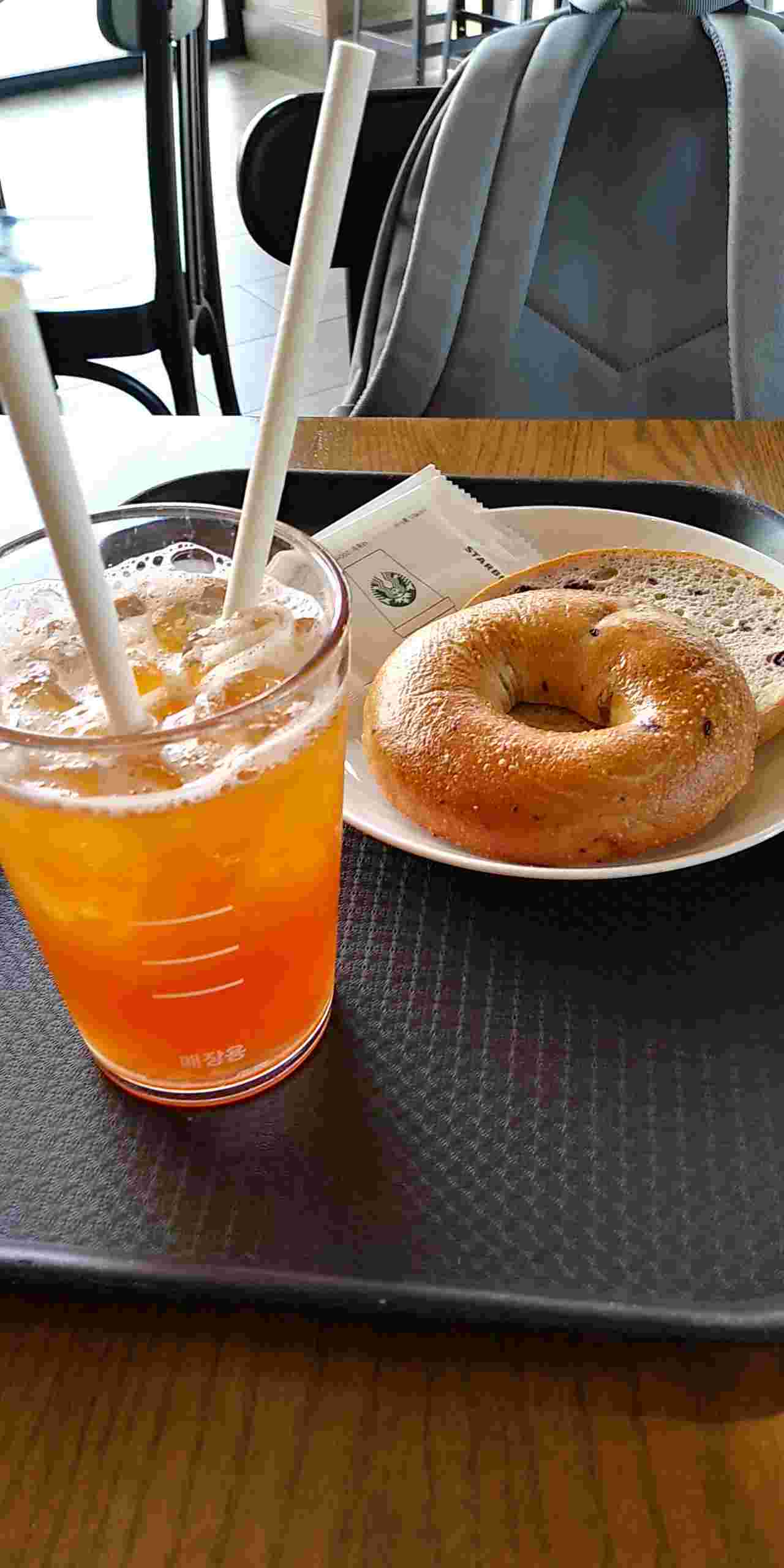 Subscribe Popular Videos! :)