http://hytag.co/95285
나하은 (Na Haeun) - 트와이스(Twice) - YES OR YES 댄스커버
안녕하세요 어썸니스 여러분~♡
오늘은 하은이가 트와이스 언니들의 신곡을 YES OR YES
춤을 커버해봤어요~! 매번 넘나 중독성 강하고 멋진 노래로 컴백하는 트와이스 언니들! 이번 댄스커버도 많이많이 사랑해주시길 바래요!그럼 어썸한 주말 보내세요!!
Hey guys! Today Haeun covered Twice's new song YES OR YES! Twice always makes a comeback with fun fun addicting song and we love this one as well! We hope you guys enjoy watching this cover and make sure to have an amazing awesome weekend~♡
옷정보/CLOTHES : 리팝키즈 & 키팝 / LIPOP KIDS & Kipop
인스타그램/Instagram : @lipop_kids , @kipop021
[나하은 / Na Haeun SNS]
Facebook :
https://www.facebook.com/haeun0116
Instagram :
https://instagram.com/awesomehaeun
Daum Fancafe :
http://cafe.daum.net/Haeun09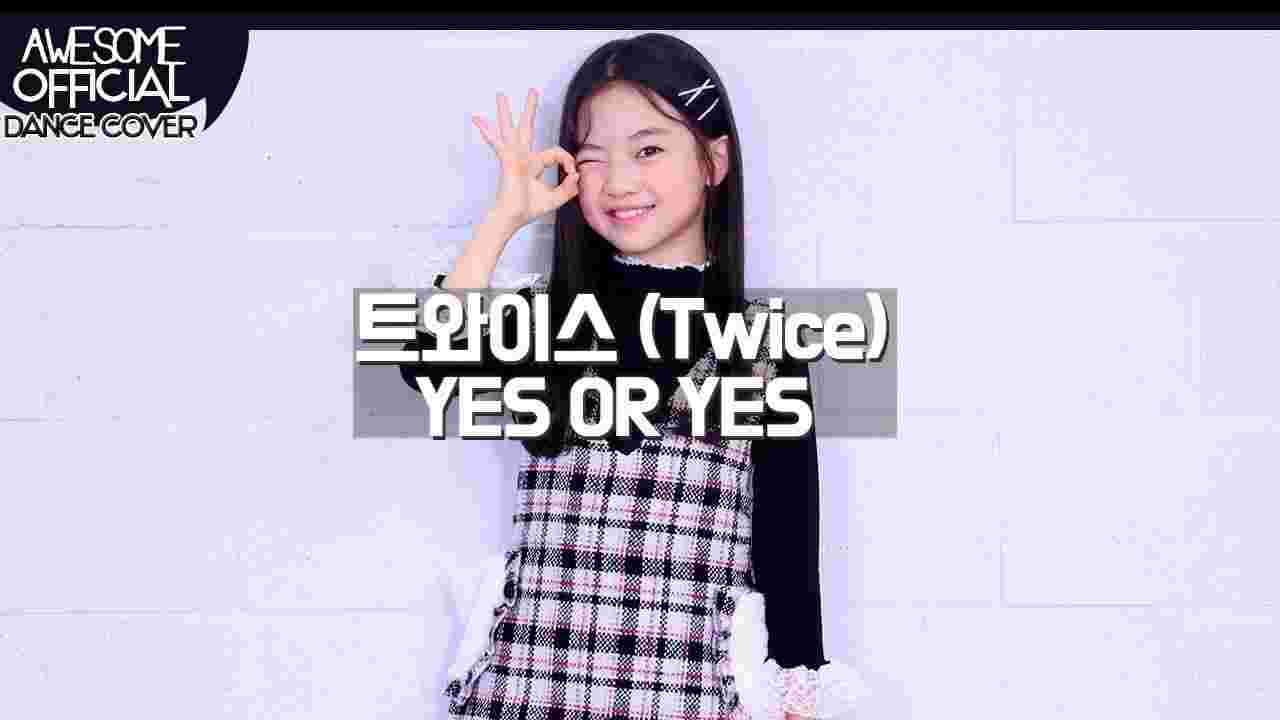 나하은 (Na Haeun) - 트와이스(Twice) - YES OR YES 댄스커버
Press emoticons to leave feelings.
#Like
1

#Funny
0

#Sad
0
#Angry
0

#Cool
0

#Amazing
0

#Scary
0
#Want more
0
Vlogger
Subscribe Popular Videos! :)