http://hytag.co/92680
영화 보디가드 OST Whitney Houston I Will Always Love You (1992)
영화 보디가드 / The Bodyguard, 1992
OST : Whitney Houston - I Will Always Love You
주연 : 케빈 코스트너,휘트니 휴스턴
줄거리
프랭크 파머는 이성적인 사고를 가진, 일에 철저한 직업 경호원이다. 카터와 레이건 대통령의 경호원이기도 했던 그는 유명한 뮤직 스타 레이첼 매론의 경호를 담당하게 된다. 처음에는 자기가 누군가의 표적이 되고 있다 는 사실을 그다지 실감하지 못한 레이첼은 프랭크를 무시하는 듯한 태도를 보이지만 차츰 그의 중요성을 인식하면서 그에게 사랑을 느끼기 시작한다.
This playlist has no title.
Press emoticons to leave feelings.
#Like
1

#Funny
0
#Sad
0
#Angry
0
#Cool
0
#Amazing
0
#Scary
0
#Want more
0
Vlogger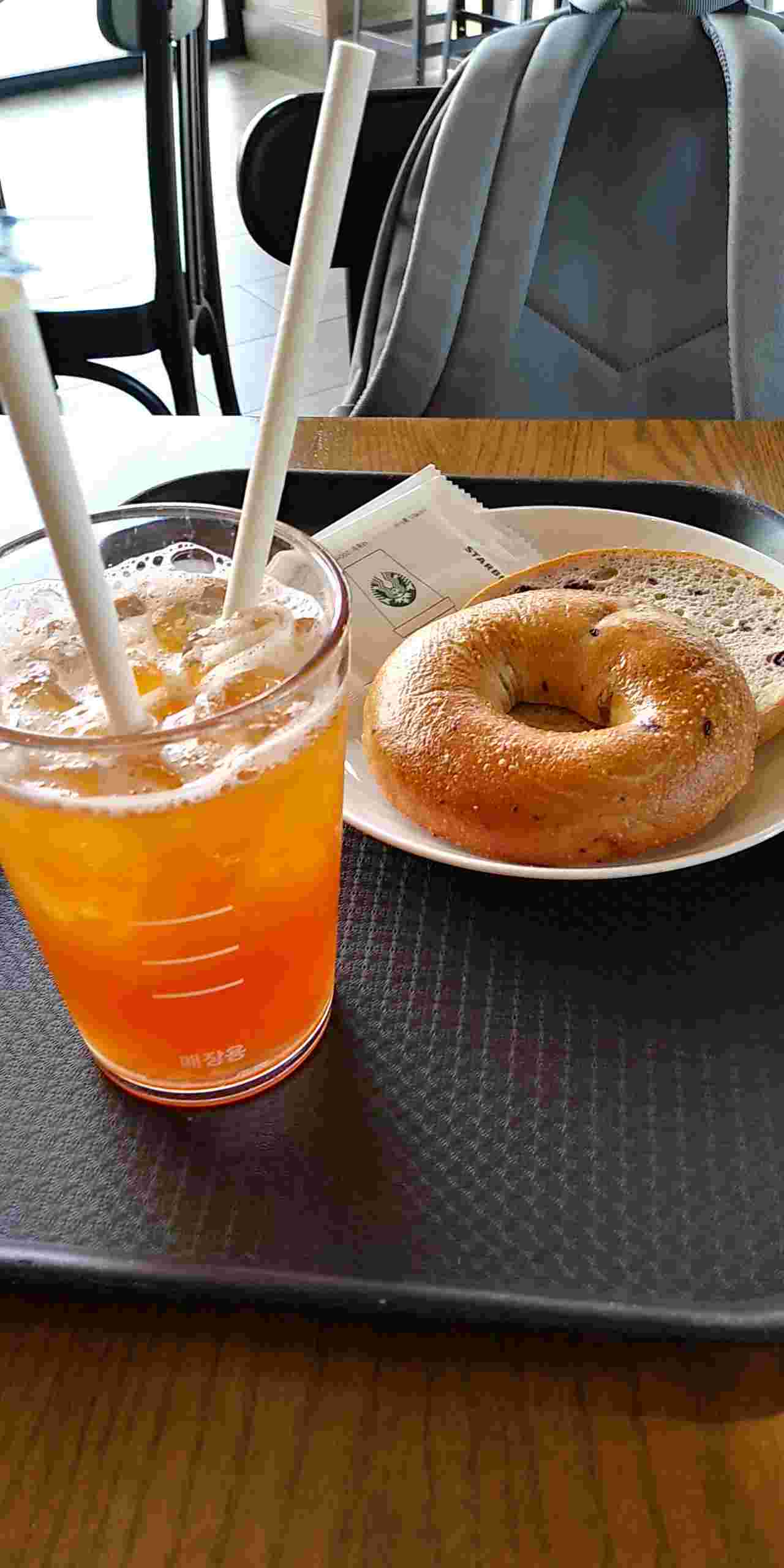 Subscribe Popular Videos! :)