http://hytag.co/90732
나하은 (Na Haeun) - 2017 멜론 뮤직 어워드 후보소개 댄스(2017 Melon Music Awards Best Dance Nominees Dance)
안녕하세요 여러분! 하은이가 엊그제 멜론 뮤직 어워드에 참석해 댄스 여자 & 남자 후보소개를 댄스로 했답니다! 방송 후 실시간 검색어 1위에 오르게 되고 정말 여러분들께 얼마나 감사한지 몰라요! 다들 너무나도 감사드립니다! 그리고 꽃다발 증정까지 하게 될줄은 몰랐는데 꽃다발을 언니 오빠들에게 줄수 있어서 하은이가 정말 신났답니다! 마지막으로 하은이 보고 춤 너무 잘췄다고 칭찬 해주시고 유튜브에서 봤다고 얘기도 해주신 가수분들! 정말 감사드립니다! 항상 응원할께요~♡
Hello guys! Few days ago Haeun participated in Melon Music Awards for introducing the best dance nominees! It was such an honour to participate and after the show there were so many positive feedbacks of her and we are so grateful of it! Also we didn't know that she would hand the flowers to the award winners but Haeun was so excited to hand out the flowers to the artists! and lastly, thanks to all the artists who told Haeun that she danced well and that they saw her on Youtube! Thanks! We will always support you!
[나하은 / Na Haeun SNS]
Facebook :
https://www.facebook.com/haeun0116
Instagram :
https://instagram.com/awesomehaeun
Daum Fancafe :
http://cafe.daum.net/Haeun09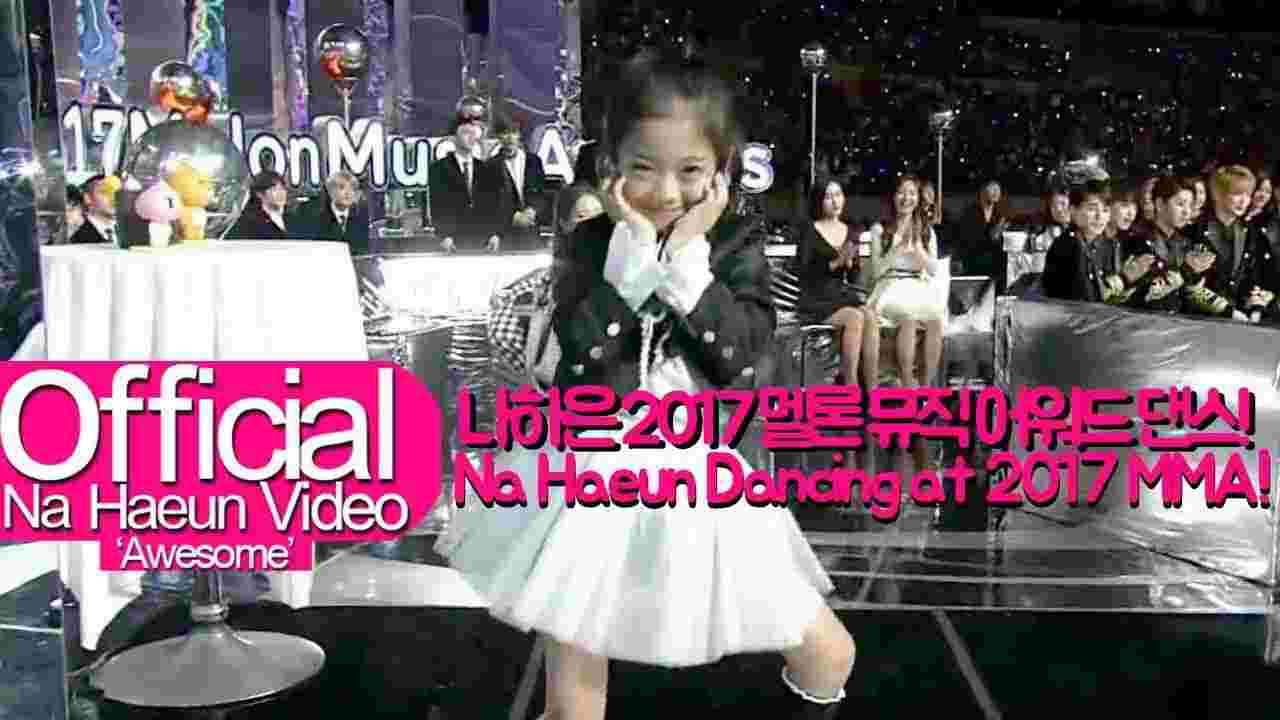 나하은 (Na Haeun) - 2017 멜론 뮤직 어워드 후보소개 댄스(2017 Melon Music Awards Best Dance Nominees Dance)
Press emoticons to leave feelings.
#Like
1

#Funny
0

#Sad
0
#Angry
0

#Cool
0

#Amazing
0

#Scary
0
#Want more
0
Vlogger
Subscribe Popular Videos! :)