http://hytag.co/41037
Flag Trivia - Family,Educational,Kids,Trivia
For portrait mode games, switch to
FULL SCREEN
If the screen is frozen, click the game screen or press the phone's power button.
How good is your knowledge about country flags? Find out in this fun, free online game! Right now there are not less than 193 different countries in the world - do you think you know all their flags?
You start the game easy by choosing flags from Northern America or Europe, but as you progress through all the continents, you will have to identify the flags from countries that you might not even have heard of. If you managed to guess the right country the game provides you with handy information about the different countries, such as the population, the size or the capital.

This Playlist has no title.
Press emoticons to leave feelings.
#Like
1

#Funny
0
#Sad
0
#Angry
0
#Cool
0
#Amazing
0
#Scary
0
#Want more
0
Hoyatag Games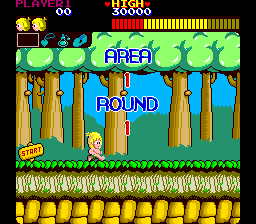 There is no introduction.