http://hytag.co/40804
Daily Jigsaw - Puzzle
For portrait mode games, switch to
FULL SCREEN
If the screen is frozen, click the game screen or press the phone's power button.
Looking for a new daily challenge for your brain? You don't have to search any longer! Daily Jigsaw offers you one puzzle for every day of the year. Just choose one of three difficulty levels and off you go! The difficulty level determines the number of puzzle pieces. With 24, 54 or 96 puzzle pieces, there's something for everyone. Useful game options will help you solve the puzzles. Just display the edge pieces to start with the corners and edges of the picture. Shuffle the loose puzzle pieces and clear the puzzle area, or preview the finished image at any time. In difficult cases, hints will help you to find a suitable puzzle piece. Play Daily Jigsaw every day and keep your brain fit and active.
This playlist has no title.
Press emoticons to leave feelings.
#Like
1

#Funny
1
#Sad
0
#Angry
0
#Cool
0
#Amazing
0
#Scary
0
#Want more
0
Hoyatag Games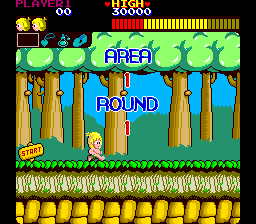 There is no introduction.