http://hytag.co/122992
Treasure Island 1: The Old Sea Dog at the Admiral Benbow | Level 7 | By Little Fox
Adapted from the classic novel by Scottish author Robert Louis Stevenson, this series follows Jim when he goes in search of a treasure island. But soon Jim finds himself in dangerous situations, including deathly fights with a pirate!
Little Fox is a language education company. We present an award-winning collection of leveled, animated stories and songs. Our goal is to help children learn languages in a natural and fun way. Visit our website and check out our unique content including thousands of digital resources.
Website:
http://www.littlefox.com
Subscribe to our channel:
https://goo.gl/1bNuz8
0
This playlist has no title.
Treasure Island 1: The Old Sea Dog at the Admiral Benbow | Level 7 | By Little Fox
Share with your friends!
Press emoticons to leave feelings.
11
#Like
0
12

#Funny
0
13
#Sad
0
14
#Angry
0
15
#Cool
0
16
#Amazing
0
17
#Scary
0
18
#Want more
0
Vlogger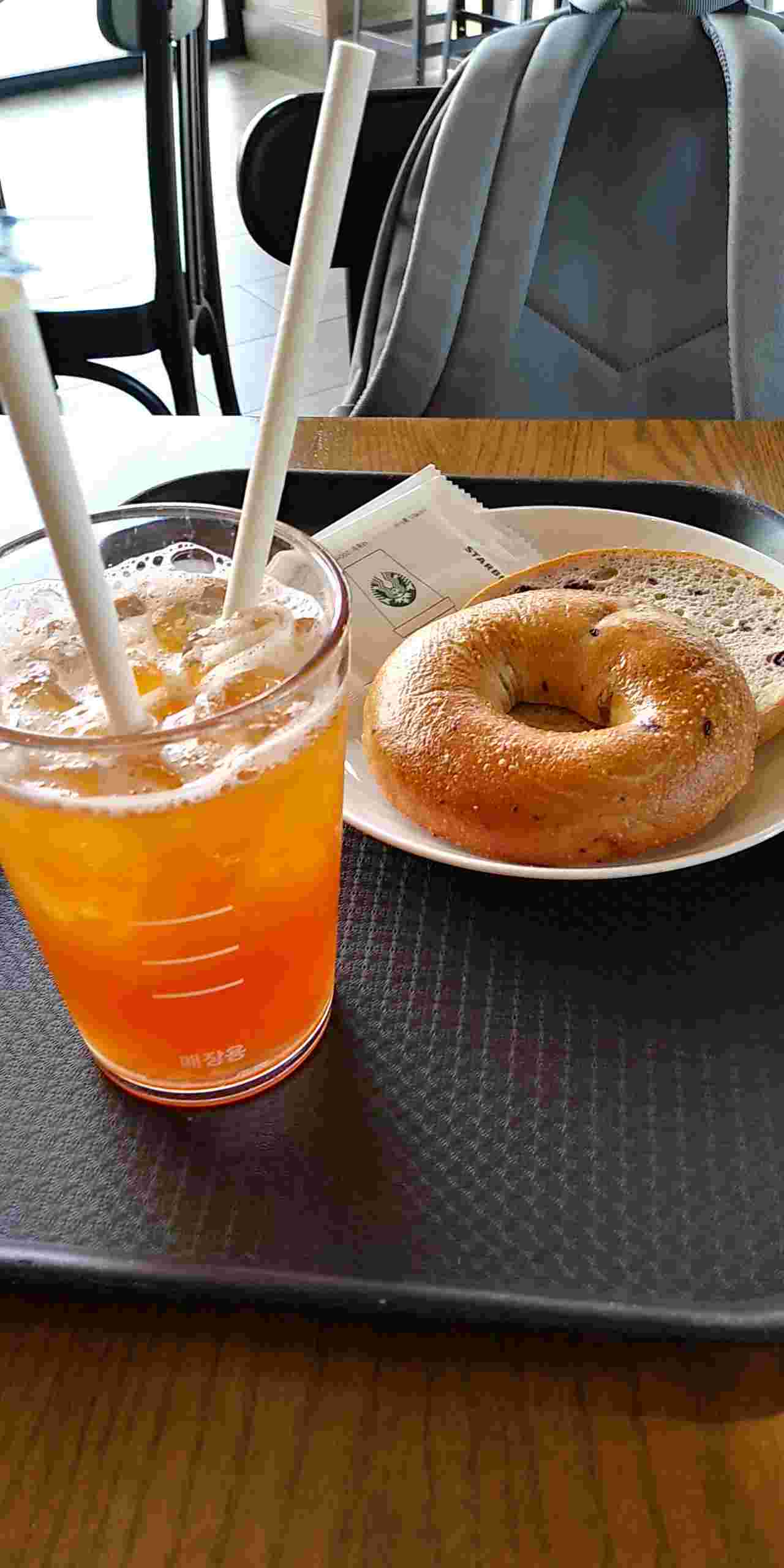 Subscribe Popular Videos! :)