http://hytag.co/122039
Chilling Adventures of Sabrina: Part 2 | Teaser [HD] | Netflix
Get ready, mortals. Our girl's gone full witch. Join Sabrina as she navigates the Path of Night while holding on tight to her friends who walk the Path of Light.
Watch Chilling Adventures of Sabrina On Netflix
https://www.netflix.com/in/title/80223989
SUBSCRIBE:
http://bit.ly/29qBUt7
About Netflix is a Joke: Netflix is the home of everything you crave about comedy. Why? Because Netflix is a joke.
Follow NETFLIX IS A JOKE:
Facebook: www.facebook.com/NetflixIsAJoke
Twitter: www.twitter.com/NetflixIsAJoke
Instagram: www.instagram.com/NetflixIsAJoke
About Netflix:
Netflix is the world's leading Internet television network with over 117 million members in over 190 countries enjoying more than 125 million hours of TV shows and movies per day, including original series, documentaries and feature films. Members can watch as much as they want, anytime, anywhere, on nearly any Internet-connected screen. Members can play, pause and resume watching, all without commercials or commitments.
Connect with Netflix Online:
Visit Netflix WEBSITE:
http://nflx.it/29BcWb5
Like Netflix on FACEBOOK:
http://bit.ly/29kkAtN
Follow Netflix on TWITTER:
http://bit.ly/29gswqd
Follow Netflix on INSTAGRAM:
http://bit.ly/29oO4UP
Follow Netflix on TUMBLR:
http://bit.ly/29kkemT
Chilling Adventures of Sabrina: Part 2 | Teaser [HD] | Netflix
http://youtube.com/netflix
This Playlist has no title.
Press emoticons to leave feelings.
#Like
1

#Funny
0

#Sad
0
#Angry
0

#Cool
0

#Amazing
0

#Scary
0
#Want more
0
Vlogger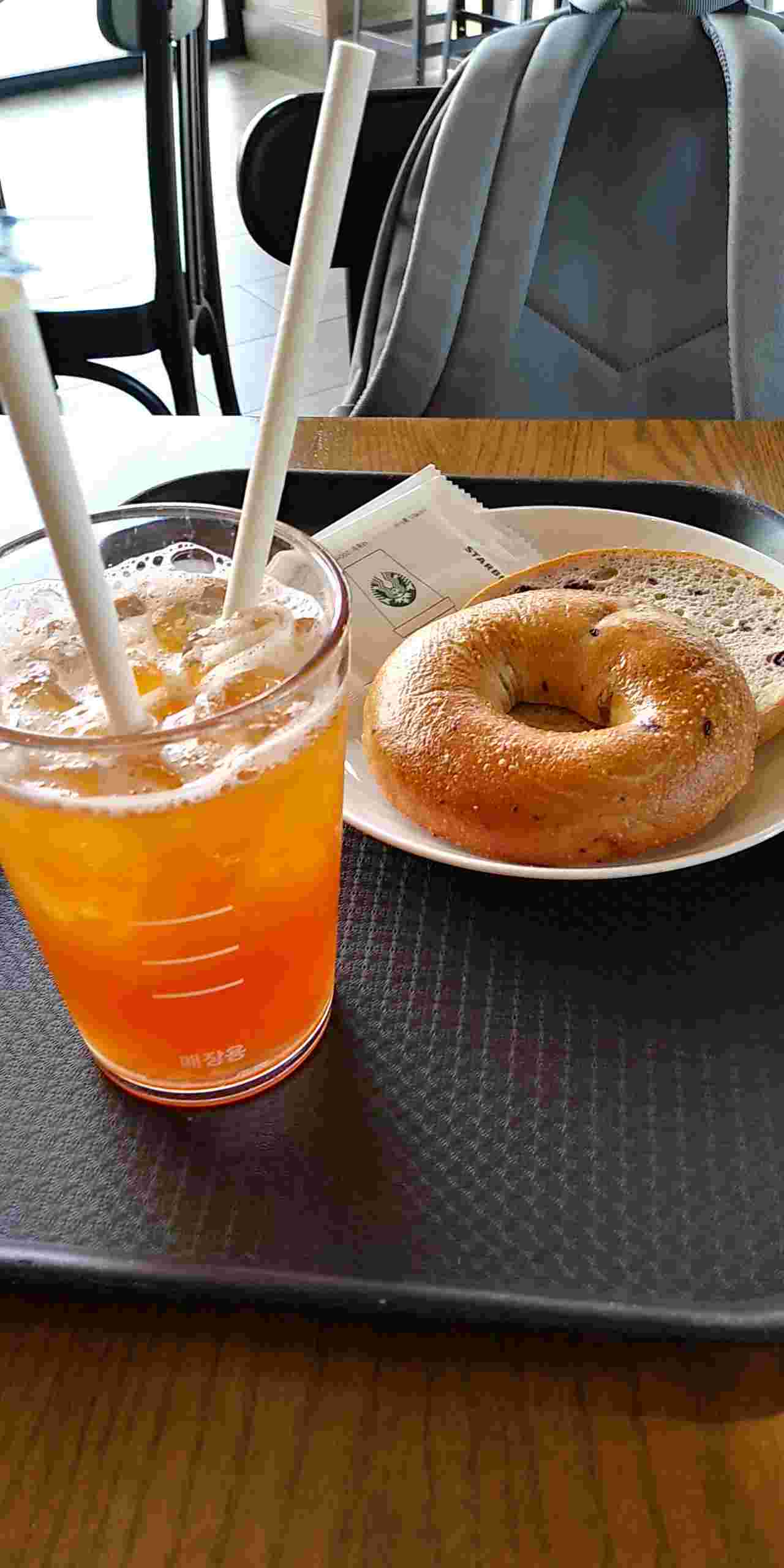 Subscribe Popular Videos! :)