http://hytag.co/122034
This Girl Doesn\'t Hold Back When Kissing Other Dudes In Front Of Her BF | Lip Locked | MTV
In this episode of 'Lip Locked', things get steamy when Shelby is given passionate kisses… in front of her boyfriend Von. Can she ID her long-time man through kiss or will she pick the wrong guy and rock their relationship?
#MTV #LipLocked
Subscribe to MTV:
http://goo.gl/NThuhC
On MTV's newest series, 'Lip Locked,' join host Justina Valentine as she puts people's chemistry to the ultimate test by seeing if they can identify a loved one from a lineup based solely on a kiss. Whether they're dating, besties, or even in the friend zone, this test won't be easy for ANYONE.
More from MTV:
Official MTV Website:
http://www.mtv.com/
Like MTV:
https://www.facebook.com/MTV
Follow MTV:
https://twitter.com/MTV
MTV Instagram:
http://instagram.com/mtv
#MTV is your destination for the hit series #WNO, #VMA, #JerseyShore, #TheChallenge, #MTVFloribamaShore, #TeenMom and much more!
This Playlist has no title.
Press emoticons to leave feelings.
#Like
0

#Funny
0

#Sad
0
#Angry
0

#Cool
0

#Amazing
0

#Scary
0
#Want more
0
Vlogger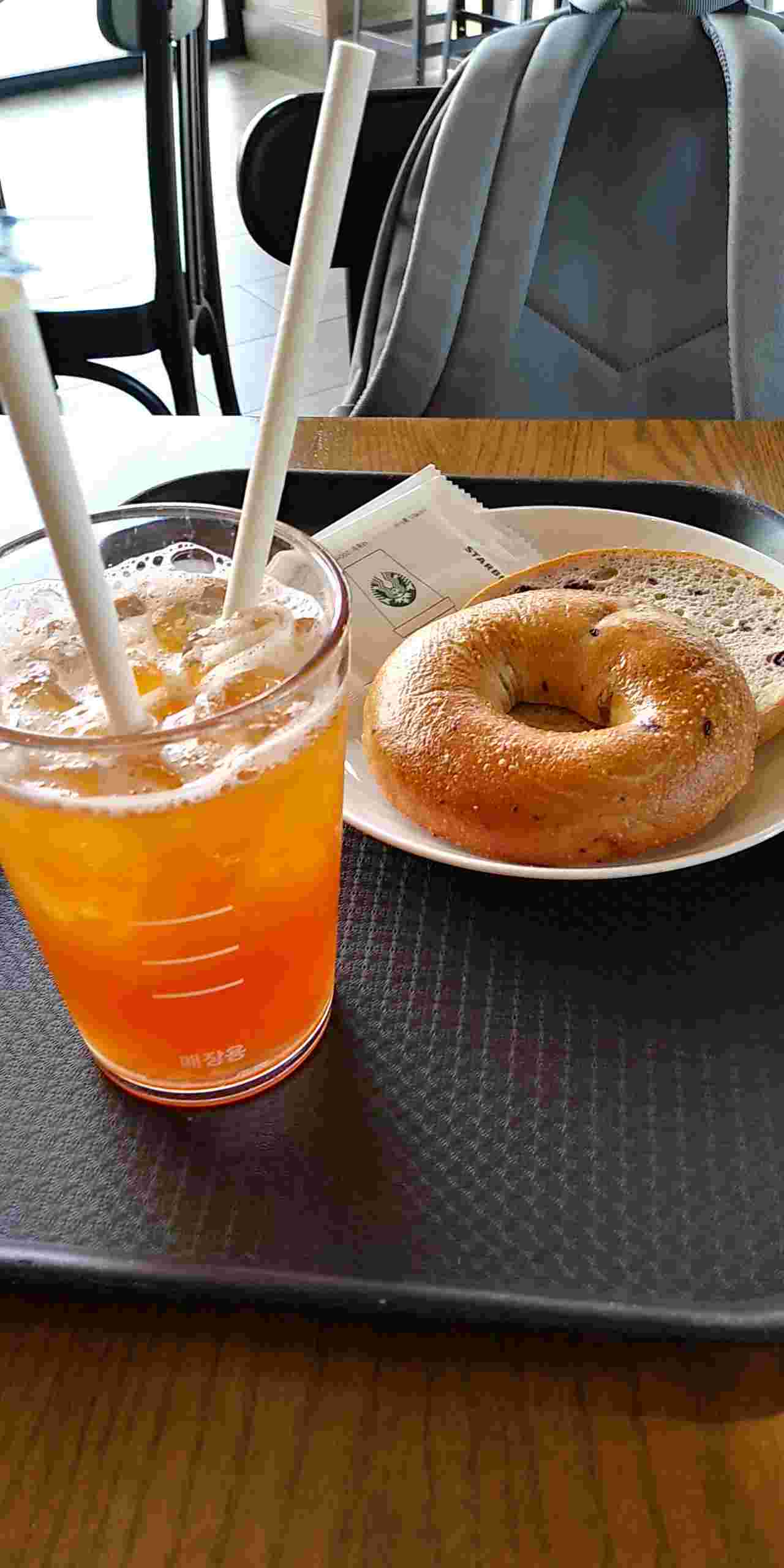 Subscribe Popular Videos! :)