http://hytag.co/119196
Rod Stewart - Sailing (Official Video)
Official music video for Rod Stewart – "Sailing" from 'Atlantic Crossing' (1975)
🎼 Listen to more Rod Stewart here:
https://rhino.lnk.to/RodStewartStr
📺 Watch all the official Rod Stewart videos here
http://bit.ly/RodStewartVideos
🔔 Subscribe to the Rod Stewart channel and "ring the bell" to turn on notifications
http://bit.ly/SubscribeToSirRodYouTube
Stay In Touch with Sir Rod Stewart…
⚔️ Website
https://www.rodstewart.com/
🌎 Tour Dates
https://www.rodstewart.com/events/
📣 Facebook
https://www.facebook.com/rodstewart/
📸 Instagram
https://www.instagram.com/sirrodstewart/
📱 Twitter
https://twitter.com/rodstewart
*******************
The Rod Stewart channel is the official YouTube home of musician and songwriter Sir Rod Stewart, whose unmistakable voice has graced the world with an oeuvre than spans 5 decades. Sir Rod Stewart is one of the best-selling music artists of all time, selling more than 200 million records worldwide during a stellar career that includes a staggering nine #1 albums and 31 Top 10 singles in the U.K. plus, 16 top 10 albums and 26 Top 10 singles in the US. His classic hits include "Maggie May", "Tonight's The Night (Gonna Be Alright)", "Sailing", "I Don't' Want To Talk About It", "Stay With Me", and "Forever Young". The Rod Stewart YouTube channel is proud to present Rod Stewart's entire catalogue including the more than 50 music videos that trace an incomparable career and a Rock 'N Roll story that continues to unfold. Subscribe to the channel today to enjoy Sir Rod's music videos and to stay up to date with the latest announcements.
#SirRod #Sailing #AtlanticCrossing
This playlist has no title.
Press emoticons to leave feelings.
#Like
1

#Funny
0
#Sad
0
#Angry
0
#Cool
0
#Amazing
0
#Scary
0
#Want more
0
Vlogger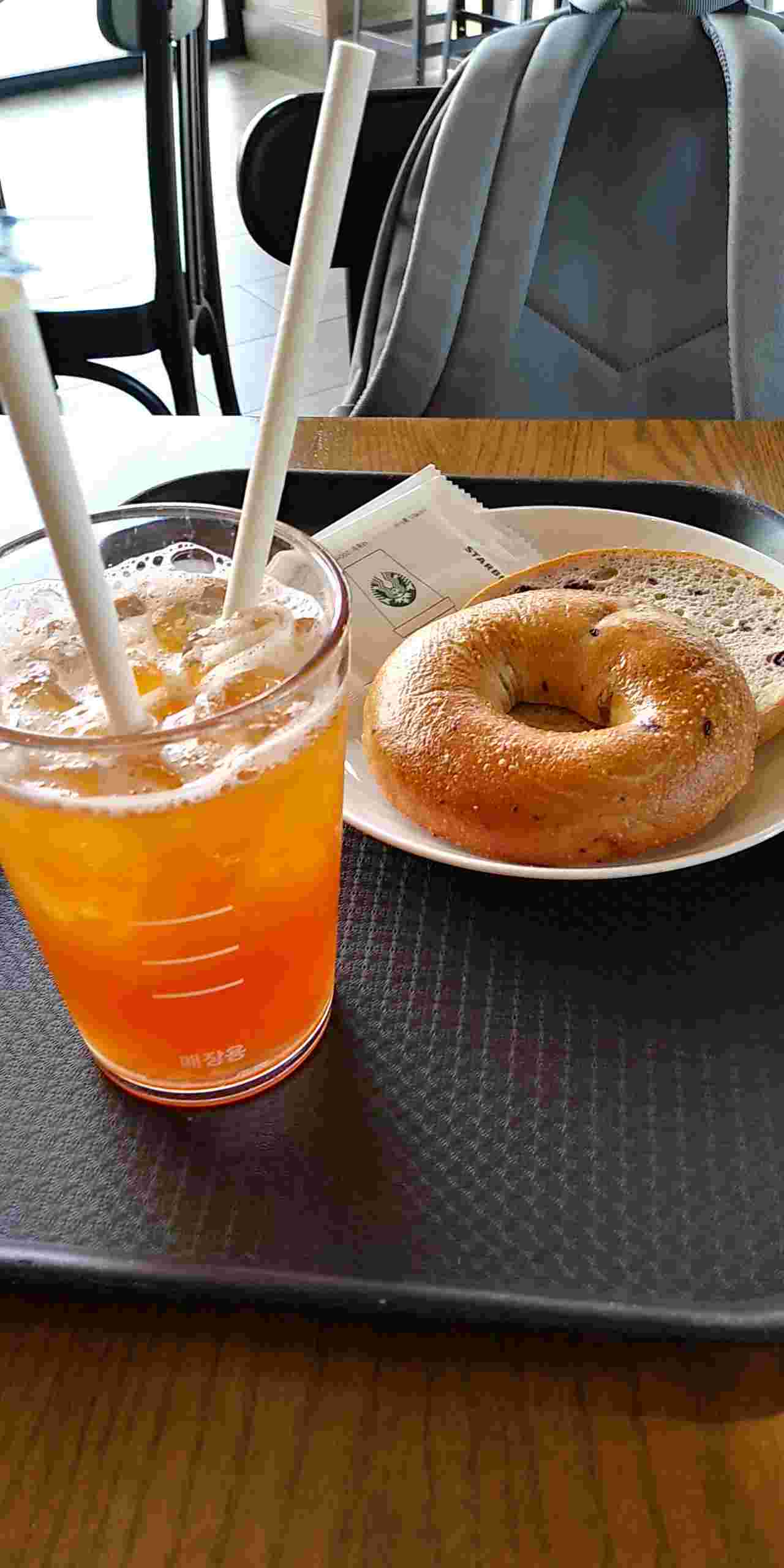 Subscribe Popular Videos! :)