http://hytag.co/116318
LG G7 ThinQ: REAL TEST (Super Bright Camera)
Here we present how the LG G7 ThinQ Super Bright Camera takes bright photos by itself through one button! Watch and discover its secret now.
*Release date, specs, and back cover logo of the LG G7 ThinQ may vary by country.
For more information, visit
LG Mobile Facebook:
https://www.facebook.com/LGMobile
LG Mobile Instagram:
https://www.instagram.com/lgmobileglobal
0
This playlist has no title.
LG G7 ThinQ: REAL TEST (Super Bright Camera)
Share with your friends!
Press emoticons to leave feelings.
11
#Like
0
12

#Funny
0
13
#Sad
0
14
#Angry
0
15
#Cool
0
16
#Amazing
0
17
#Scary
0
18
#Want more
0
Vlogger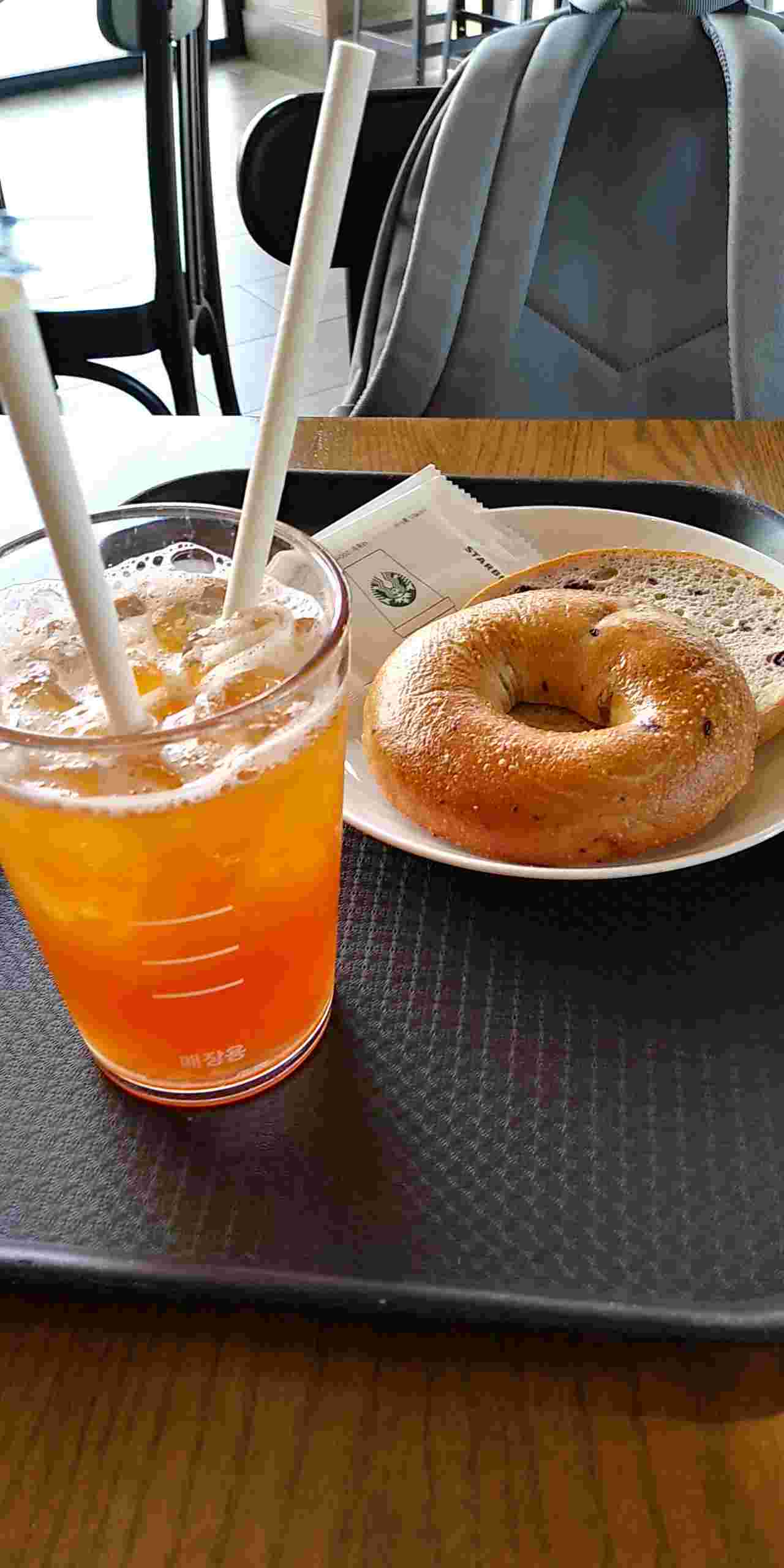 Subscribe Popular Videos! :)