http://hytag.co/107106
WE LIKE IT LIKE THAT! CARDI B\'S SUPER BOWL COMMERCIAL PROVES PEPSI IS WASHPOPPIN\'
Cardi B's Super Bowl commercial is out, okurrr!

The Bronx rapper stars alongside Steve Carell and Lil Jon in a new Pepsi ad, and the results are hilarious. Tune in to watch the commercial below and hear Headkrack's suggestion for an additional guest star.
0
This playlist has no title.
WE LIKE IT LIKE THAT! CARDI B'S SUPER BOWL COMMERCIAL PROVES PEPSI IS WASHPOPPIN'
Share with your friends!
Press emoticons to leave feelings.
11
#Like
0
12

#Funny
0
13
#Sad
0
14
#Angry
0
15
#Cool
0
16
#Amazing
0
17
#Scary
0
18
#Want more
0
Vlogger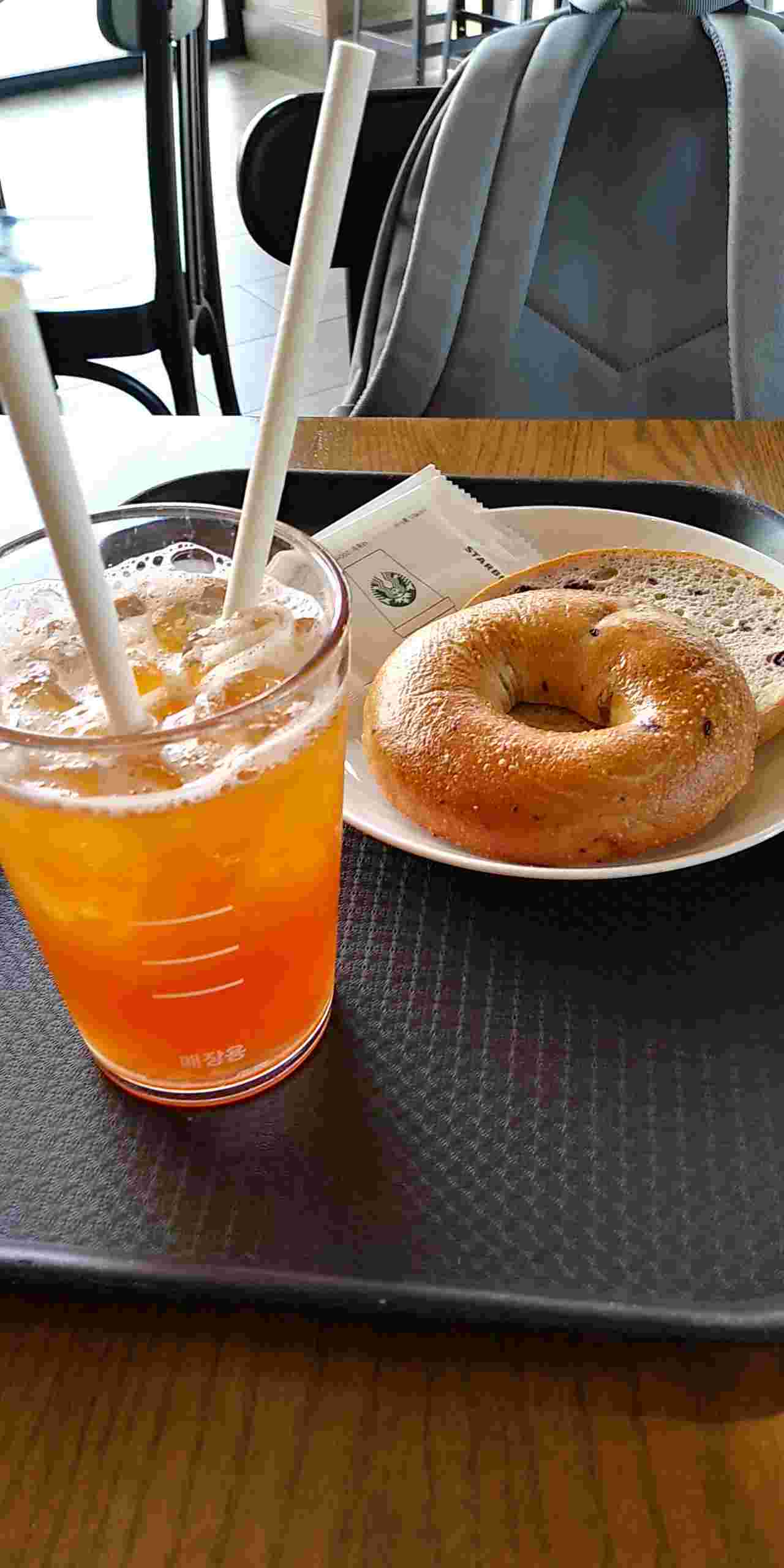 Subscribe Popular Videos! :)