http://hytag.co/102310
7\'6" Tacko Fall Is DOMINATING College Basketball! Drops 23 Points & 20 Rebounds! NBA BOUND!? ????
7'6" Tacko Fall is an absolute BEAST for UCF. Today he had 23 points and 20 rebounds vs SMU. This guy has always been a legend but now he's turning into a re...
This Playlist has no title.
Press emoticons to leave feelings.
#Like
1

#Funny
0
#Sad
0
#Angry
0
#Cool
0
#Amazing
0
#Scary
0
#Want more
0
Vlogger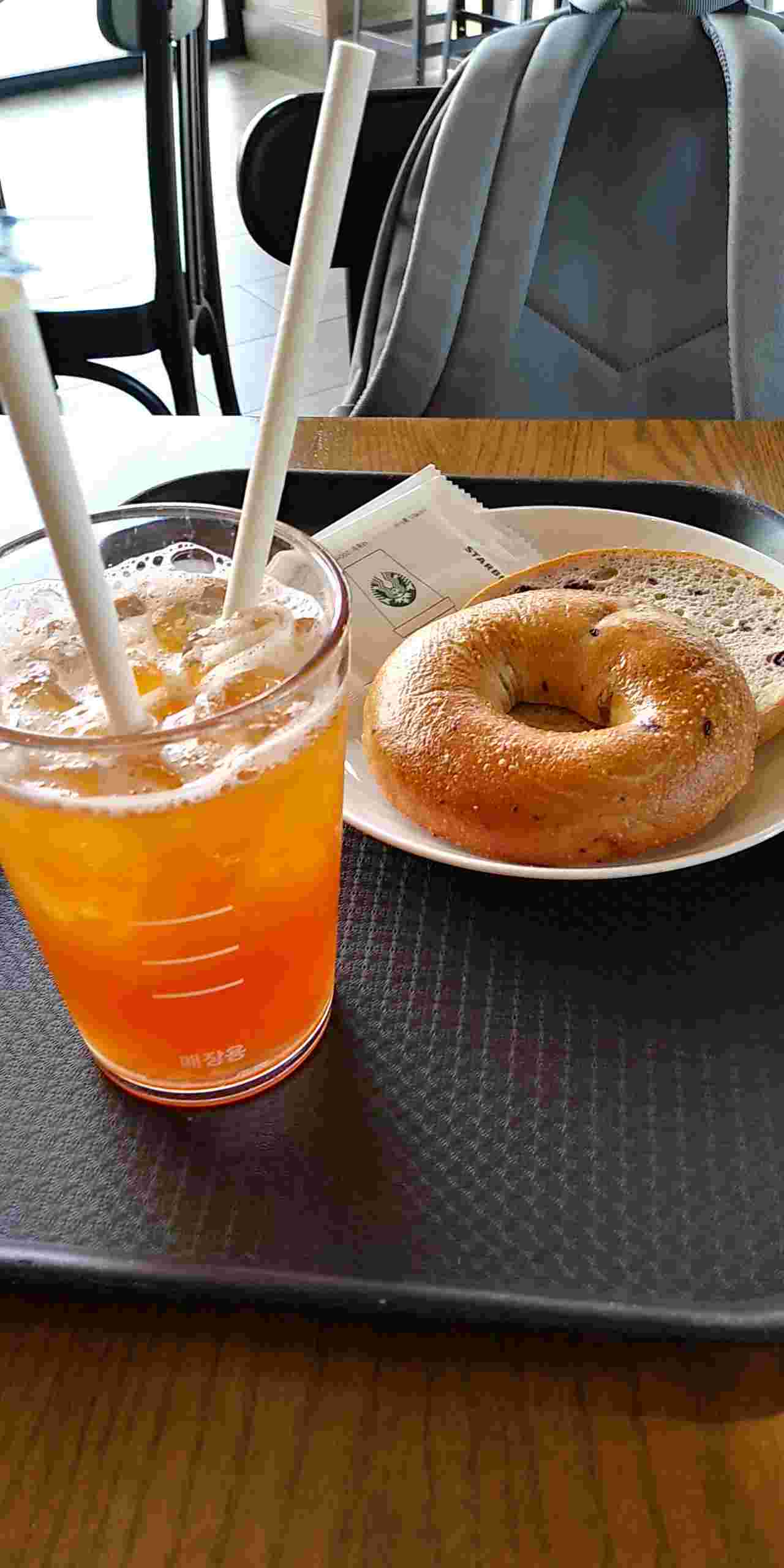 Subscribe Popular Videos! :)